Peace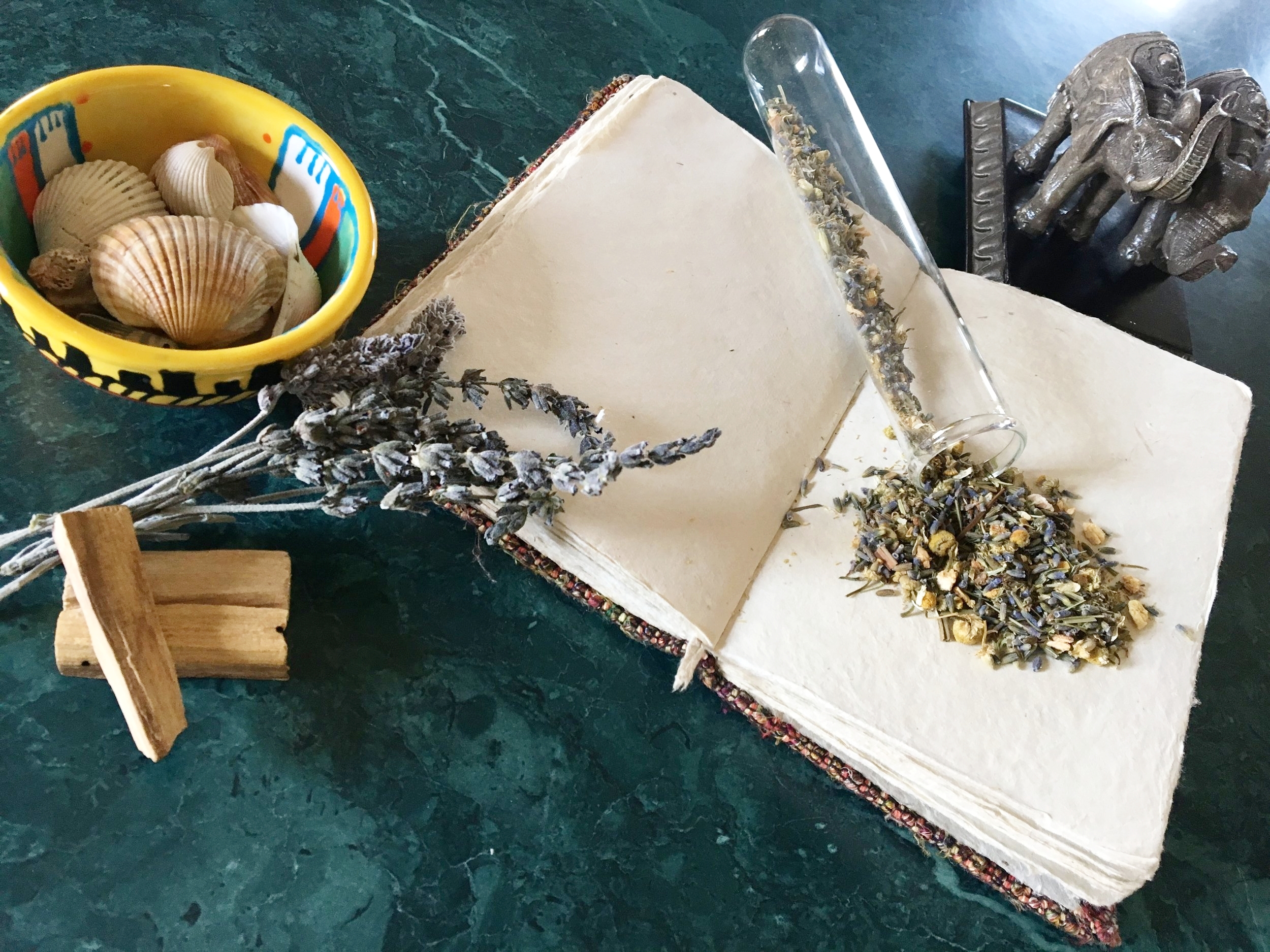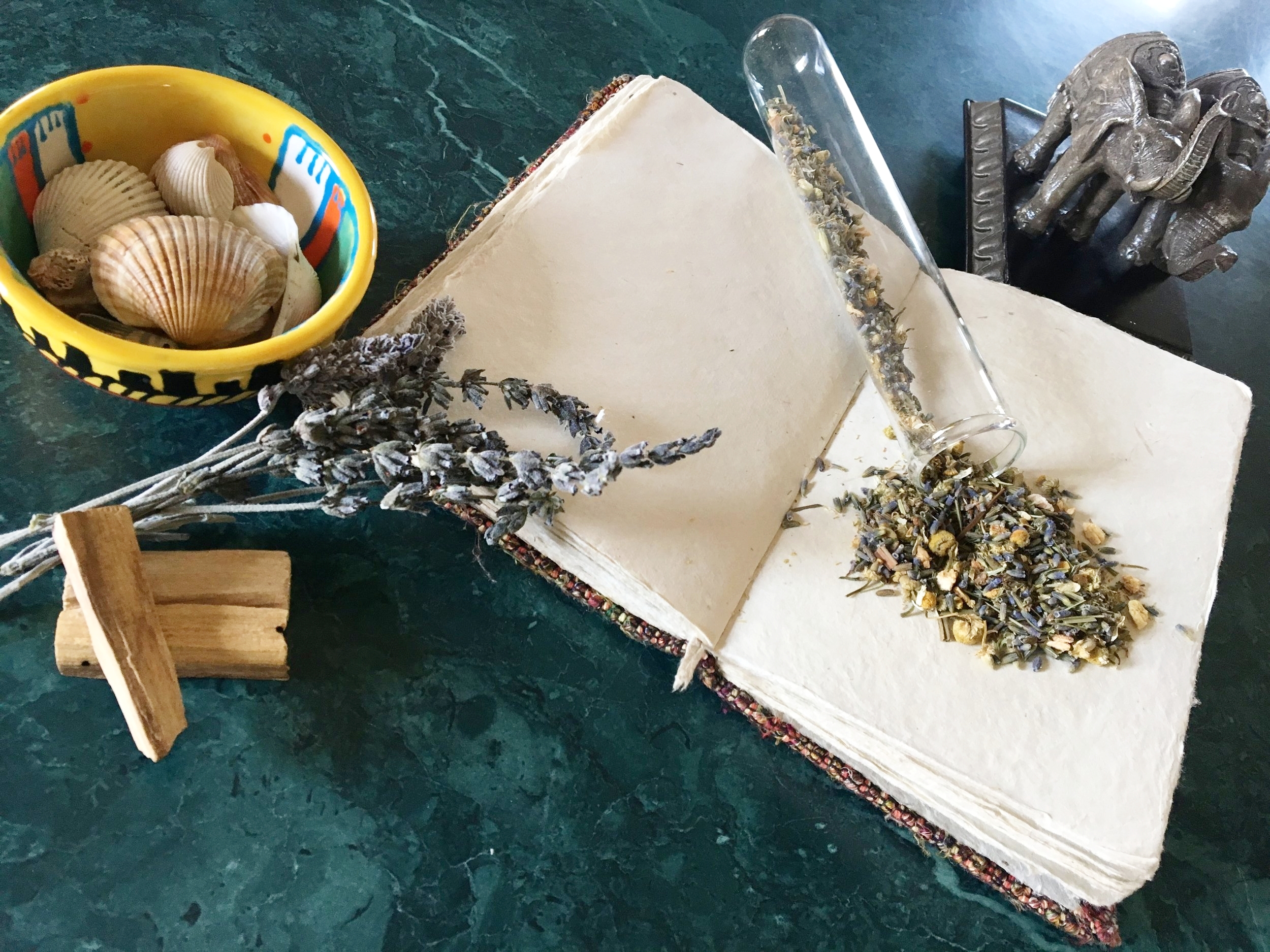 Peace
Power to the peaceful! From your grounded, centered place of inner stillness, everything seems possible. Patience is in great supply, and all is in right order, even the challenging parts. Trust in the transition. All is well and divinely ordained. You are in control of your destiny and able to reach for peace instead of conflict or opposition. Sit in the stillness of your peace and sip our peace tea, a calming lavender, lemon, Egyptian chamomile blend designed to open your perspective so you can go on to love another day. Your body is a Temple.
*These statements have not been evaluated by FDA and this product is not intended to diagnose, treat, cure or prevent any disease.
Teas contained in 5.5" x 2.5" food safe glass bottle with white twist-off metal lid.
We spend hours every week researching, sourcing, blessing, and blending the best sacred plants from around the world to create specialty teas that are organic, GMO-free and sustainably and responsibly sourced. Each fragrant blend has unique properties to promote your physical and spiritual well being.
INGREDIENTS
Lavender, Chamomile, Lemon grass, Lemon peel, Oatstraw, St. John's Wart
YOUR HEALING JOURNEY INCLUDES
Loose leaf tea (enough to make about 18 cups)
1 reusable 8 oz. container
Words of affirmation
Brewing Instructions
HOW TO BREW
The first step in your journey towards mind body spirit healing is developing a practice. Everyday you should do something that serves your spirit, your higher self-- meditation, exercise, yoga, create. Tea is not just a beverage. Each type of plant contains ancient wisdom meant to nourish our bodies and provide us with the healing we seek. We invite you to create a ritual around sipping tea. As you pour water over the leaves set an intention. Breathe in the aroma and send your breath to the place in your body that needs healing. If you take the time to listen the healing you need is within.
1 teaspoon of tea leaves for every 8 oz of boiling hot water
Scoop loose leaf tea into your tea infuser and pour fresh hot water over the leaves
We recommend steeping for at least 4 minutes. For stronger flavor use hotter water and steep longer. For milder flavor try cooler water and steep shorter.
Water Time
Boiling 4+ minutes
200° 3-4 min
180-190° 2-3 min
170-175° 1-2 min
*We recommend that you consult with a qualified healthcare practitioner before using herbal products, particularly if you are pregnant, nursing, or on any medications.
Share your tea ritual with us on social media! #letthemflourish